Tea Machinery Manufacture
We specialize in Tea Machinery
Our manufacturing unit has all the modern facilities like including digitally monitored lathe, fabrication tools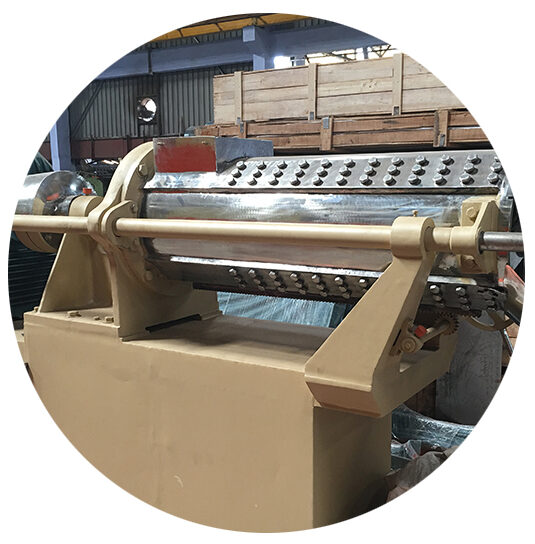 Welcome to Esal Tea Machinery
We promise to uphold strict ethical standards at work. We completely recognise and commit to our social and national responsibilities.
We are dedicated to upholding and applying the trade laws, rules, and regulations. We don't promote, install, or sell any illegally obtained software, and we don't tolerate any unethical behaviour in our company.
Kent Witz
Very Good Response. Professional behaviour. Skilled Technicians. Definitely I would recommend
Mohemmed Irfan
Excellent professional service. Quote provided was reasonable and better than many others. Highly recommended.
Mark John
Very Good Response. Professional behaviour. Skilled Technicians. Definitely I would recommend
Robert Simon
Very Much satisfying with the Service.Staff are excellent they do the work patiently and Neatly .very much Cost effective